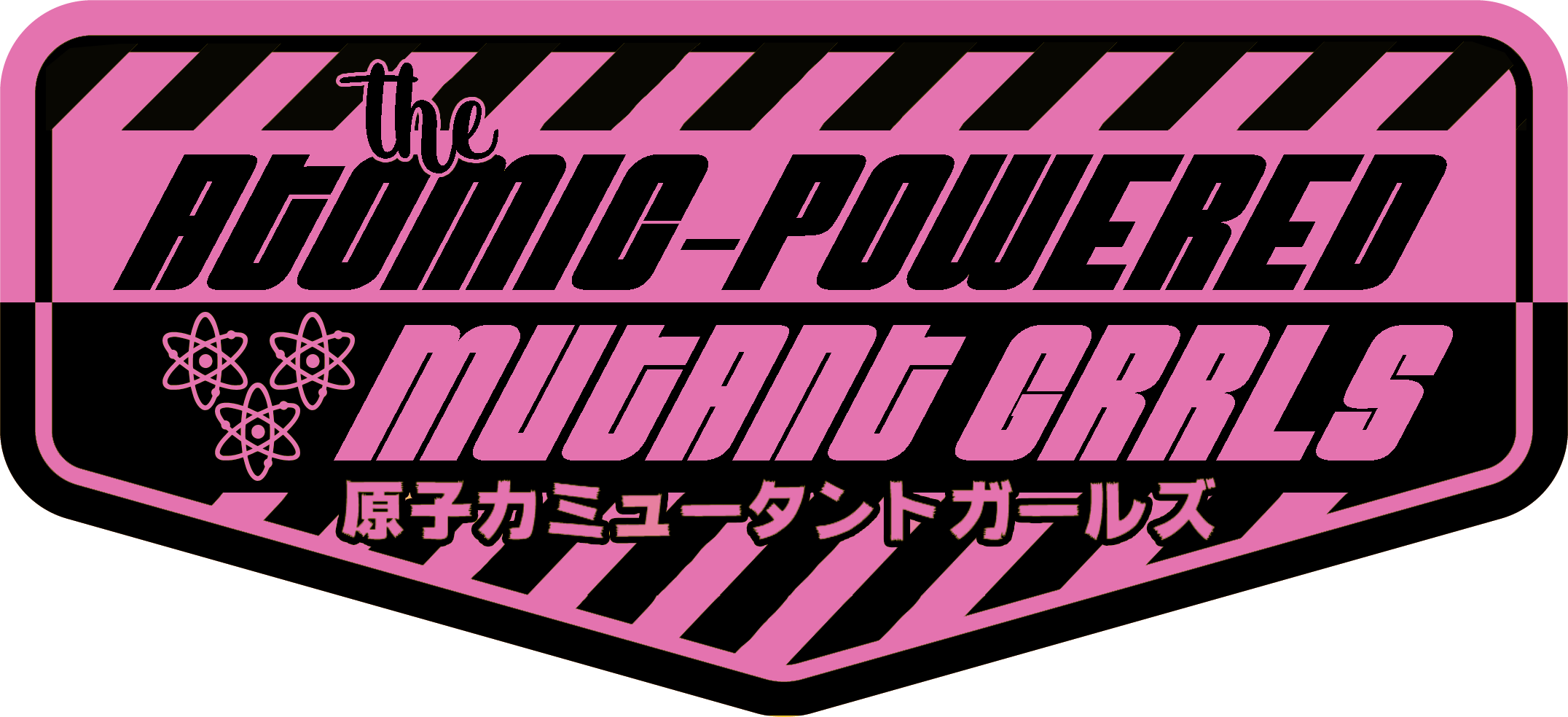 Atomic-Powered Mutant Grrls
As the title suggest, the grrls got a main villain!
When the Professor was looking through the rubble he found the grrls, but he did not notice that several meters from him there were some small movements. Several days passed before a slender figure rose from the remains of Chemville.
The radiation had wreaked great havoc on that being. While our grrls were being treated for all their ills, the person in question, however, wandered through the little that was left of the city looking for food and listening to a small voice that little by little was unnerving her.

What is the use of being so smart, so brilliant if your mind is broken?
Hope y'all like Dr. Janus Inga!

Files
Dr. Janus Inga (Main Villain)
323 kB
Mar 11, 2021
Get Atomic-Powered Mutant Grrls