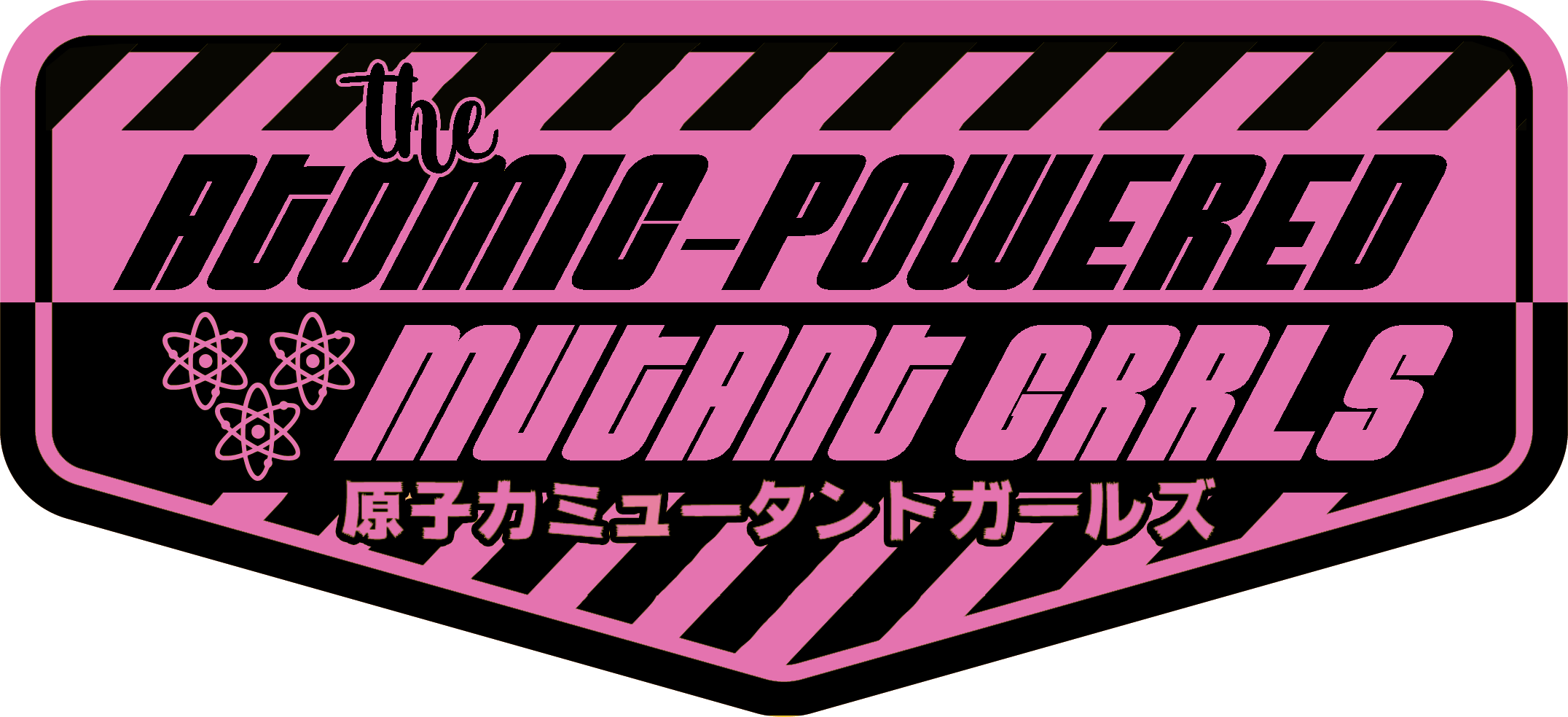 Atomic-Powered Mutant Grrls
A downloadable table top RPG
Ah! The city of Chemville, a small paradise forgotten by the gods. One of the best places to have a house surrounded by a white picket fence, away from the big cities and the hustle and bustle of them. One of those days when the planets align and your life seems to be part of a cruel game, an army general saw the potential to test the government's new "toy", The FatBoy; an implo-pistol-type nuclear fission weapon made of enriched Pluranium in the aforementioned Chemville paradise. The bomb was dropped, none of the residents knew about it, some even stopped to look at how a strange object had "fallen" from a plane and to their surprise it would fall in the middle of the city. After all this… BOOM!
Atomic-Powered Mutant Grrls is a simple to play magical girls RPG spiced with powers that came as a result of a failed nuclear bomb test.

Illustrated by María Feliciano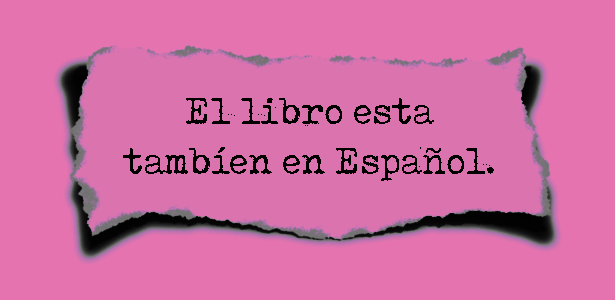 Download
Click download now to get access to the following files:
Atomicpowered Mutant Grrls Beta v0.1 ENG.pdf
6 MB
Character record W ENG.pdf
4 MB
Chicas Mutantes Atomicamente Poderosas Beta V0.1.pdf
7 MB
Record de personaje W SPA.pdf
5 MB
Dr. Janus Inga (Main Villain)
323 kB
Printed
Support this table top RPG at or above a special price point to receive something exclusive.
Atomic-Powered Mutant Grrls RPG Zine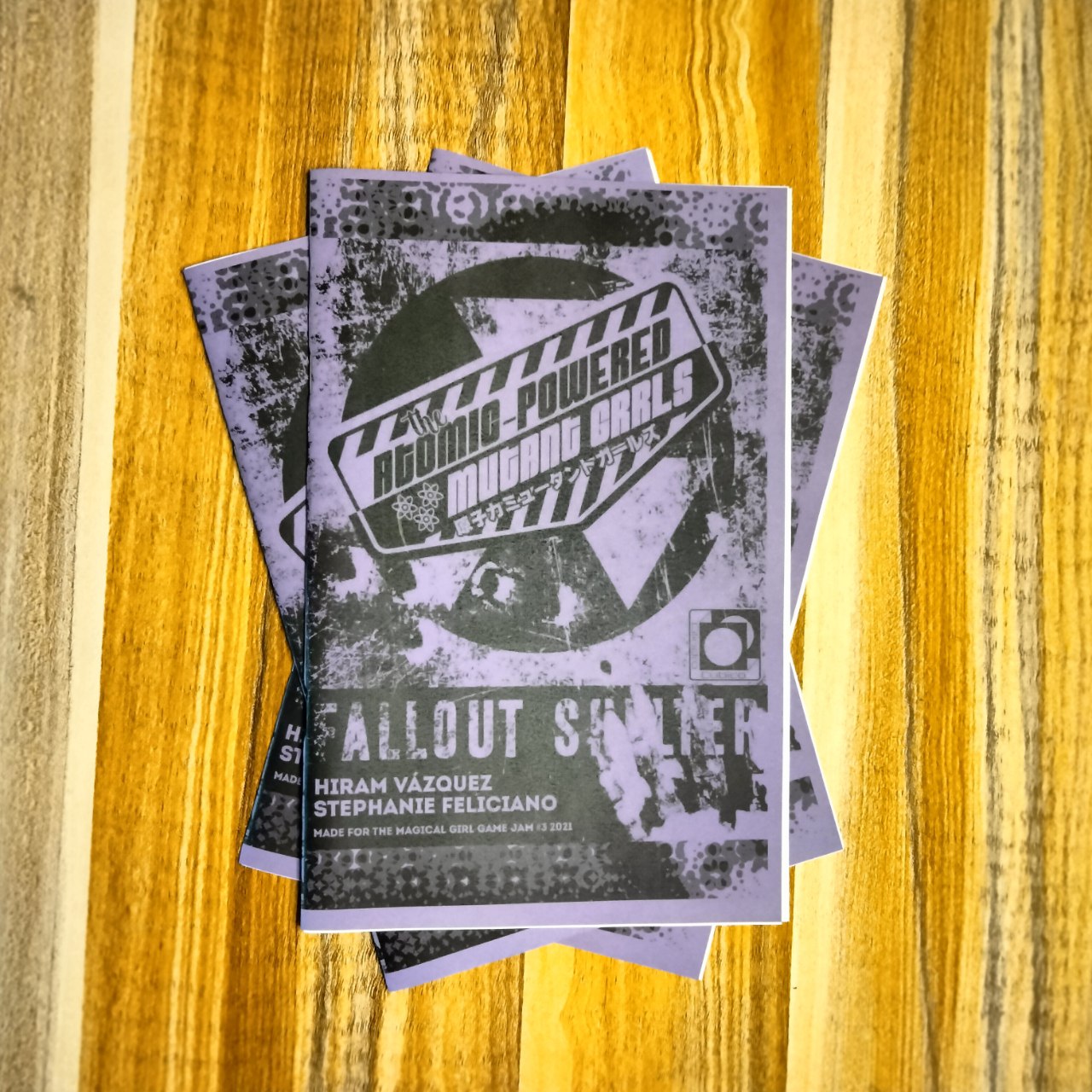 8.5"x5.5" Booklet

B/W Laser printed at home.

176 g/m 65 lb purple or pink cardstock cover.

75 g/m 20 lb insides.

Stapled bind.


Each zine is printed on demand.

Free shipping to USA and Puerto Rico (if other country, please ask shipping cost before buying).