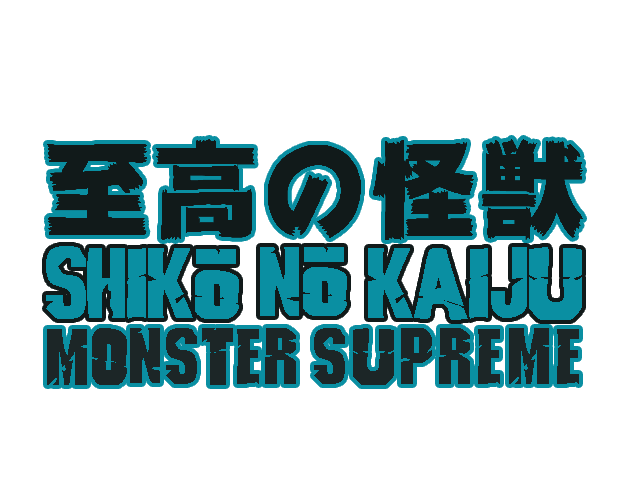 Shiko no Kaiju: Monster Supreme
New Revised Version Cards Update!!!
---
As the title of this log suggest, This is a mayor update for the cards. As this project is in continuous development and testing, we felt that the cards needed some tweaking. Hope this revision is of your liking.
What was done to the cards?
No mayor changes of design except the addition of the
yellow SPA (Special Attack) letters.
Some changes on ability names.
Significant changes on Lagazard's abilities (it felt nerfed in the first version).
Additional changes on other card's abilities.
Files
Kaiju Cards Rev.v 0.2.pdf
9 MB
May 23, 2022
Cartas Kaiju Español Rev.v 0.2.pdf
3 MB
May 23, 2022
Get Shiko no Kaiju: Monster Supreme